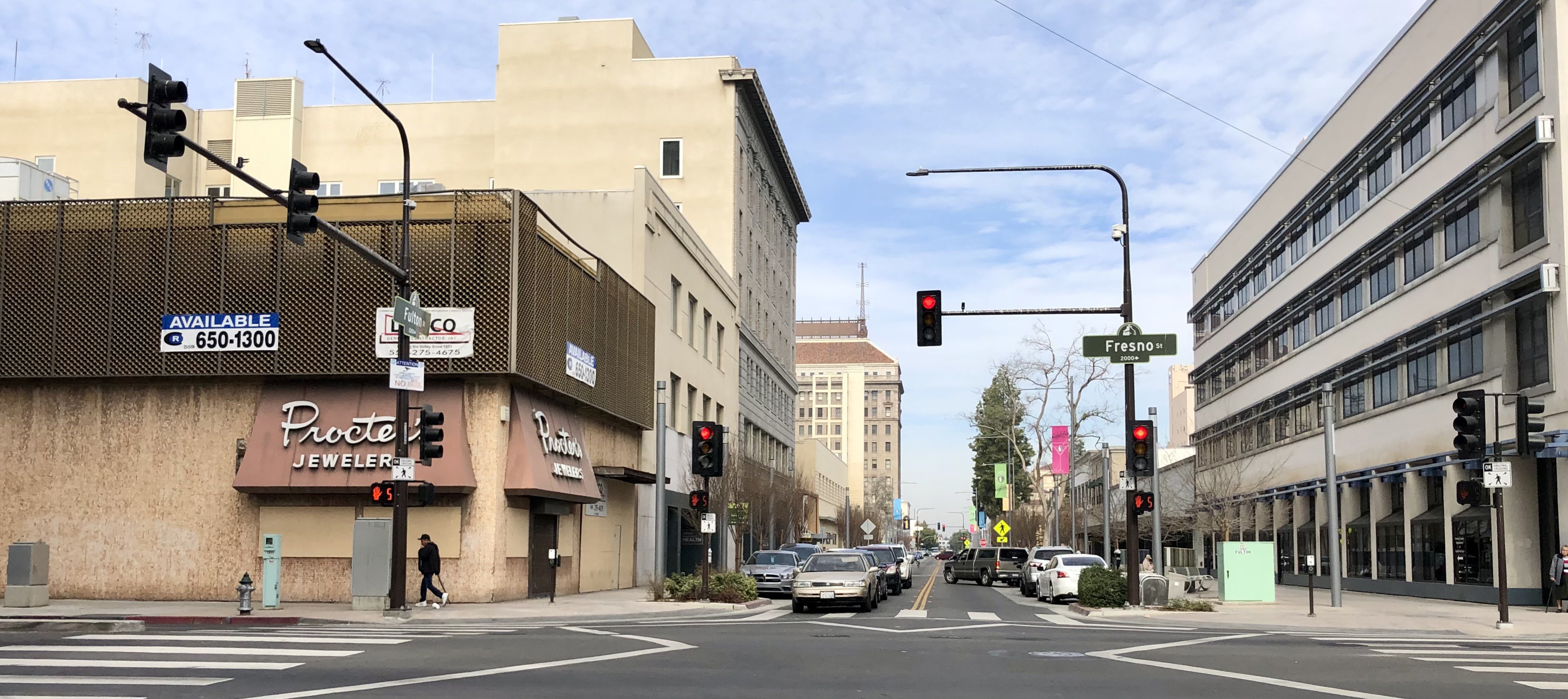 Fresno City Council Vote to Require Its Construction Contractors to Sign Union Agreements
---
On February 1, 2000, the Fresno City Council voted to prohibit city requirements for construction companies to sign Project Labor Agreements with unions as a condition of work.
On September 2, 2021, the Fresno City Council is scheduled to vote for a requirement on construction companies to sign Project Labor Agreements with unions as a condition of work.
Twenty-one years shows how the people of Fresno (and the San Joaquin Valley and California) have flipped on the principle of government intrusion on the labor relations between an employer with its employees. Now the government is stepping in. The City of Fresno regards union representation of private construction companies as a matter of public interest, and it is asserting with its vote today that the public interest is to have those workers represented by a union.
There is strategic thinking behind this government mandate. First, it's assumed some local construction company owners will contact the unions - regardless of what their employees think - and tell them they're signing the Master Labor Agreements for all of the trade classifications of their employees. Union organizers no longer have to endure the frustration and indignity of trying to convince independent workers to join a union - the politicians they supported in past elections are requiring union representation to work on construction projects.
Second, some local construction company owners will refuse to bid on city contracts, thus reducing competition and allowing union companies (both local and from out of the area) to win the work, at higher prices. Typically a Project Labor Agreement increases project costs by 15 percent. Right now there seems to be little concern about how much anything costs, and presumably taxes can be raised when budgets get tight.
Third, some construction company owners will see the writing on the wall and close their businesses or move them out of the state. Consolidation of the construction industry into a smaller number of large companies will benefit unions, who are more likely to represent workers in large companies rather than small companies.
This erosion of fair and open competition on City of Fresno contracts has been anticipated for many years. Elected officials in local governments within the City of Fresno have shifted significantly to the Left over the past 10 years, as shown in the absurd Berkeley-style social justice resolutions that now pop up on Fresno City Council meeting agendas. Construction unions, fed by the billions in California High-Speed Rail payments, have played a key role in this political transformation. As the money continues to roll in from the government, they'll be able to consolidate power and expand their work monopoly to construction projects in the suburbs and rural areas.