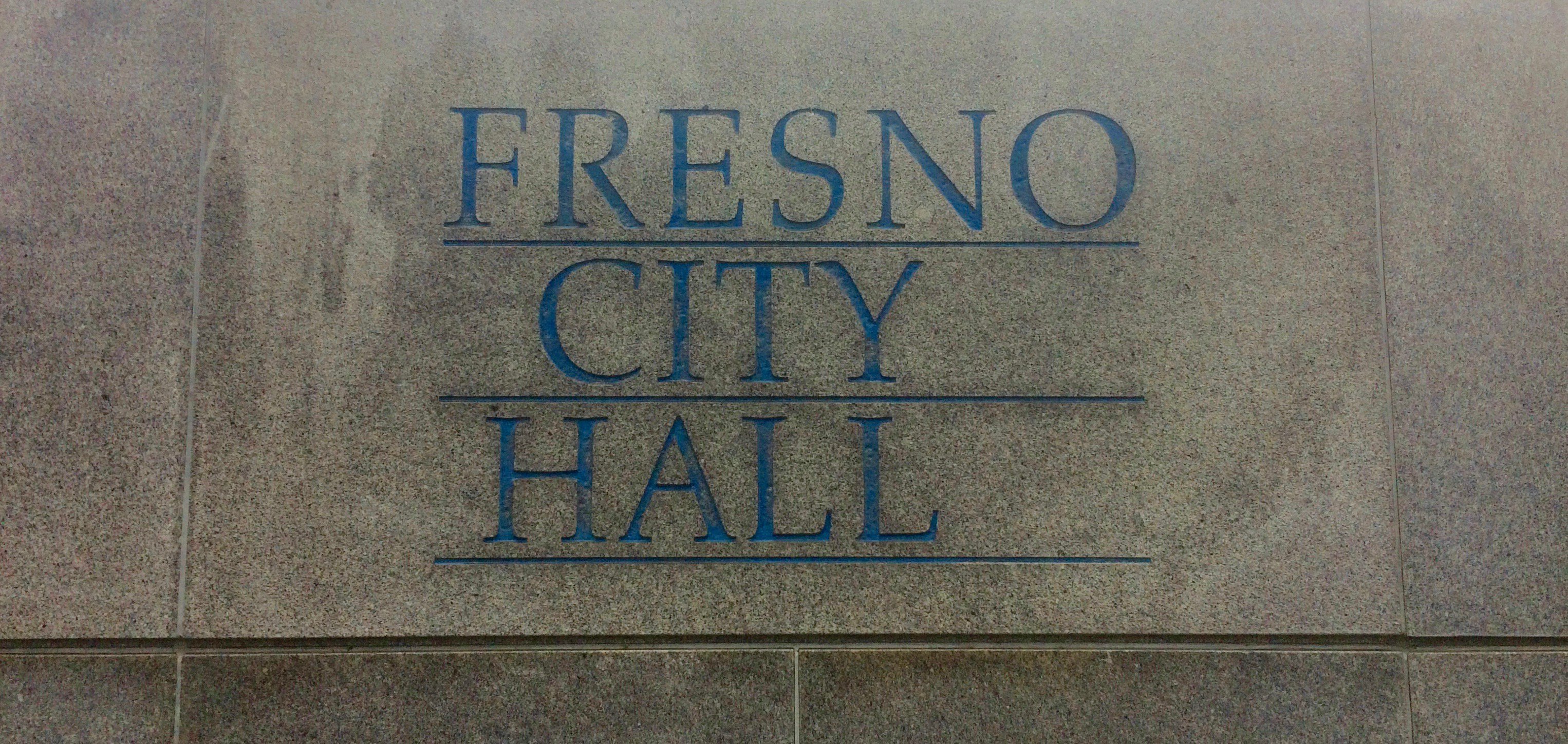 Fresno City Council Vote TODAY (June 27, 2019) on Airport Project Labor Agreement
---
The Fresno City Council will vote TODAY (Thursday, June 27, 2019) on requiring construction companies to sign a Project Labor Agreement with labor unions as a condition of working on the expansion of Fresno Yosemite International Airport and an associated parking garage. See the agenda item and proposed Project Labor Agreement here: Approve the Fresno Yosemite International Airport Expansion Project Labor Agreement.
For background on the motivations for this Project Labor Agreement, see this June 26, 2019 article in GW Wire: Airport Labor Pact: Will It Help or Hurt Fresno Workers?
As a political and public relations strategy, unions and their political allies on the Fresno City Council claim this will help "disadvantaged" people to get jobs.
Of course, the California High-Speed Rail Authority has been spending billions of dollars for five years under a Project Labor Agreement to build a 29-mile rail segment between Madera and Fresno. That Project Labor Agreement contains a similar commitment to give jobs to disadvantaged residents.
When will the unions start recruiting and training disadvantaged Fresno residents? They can't keep up with the lies forever.