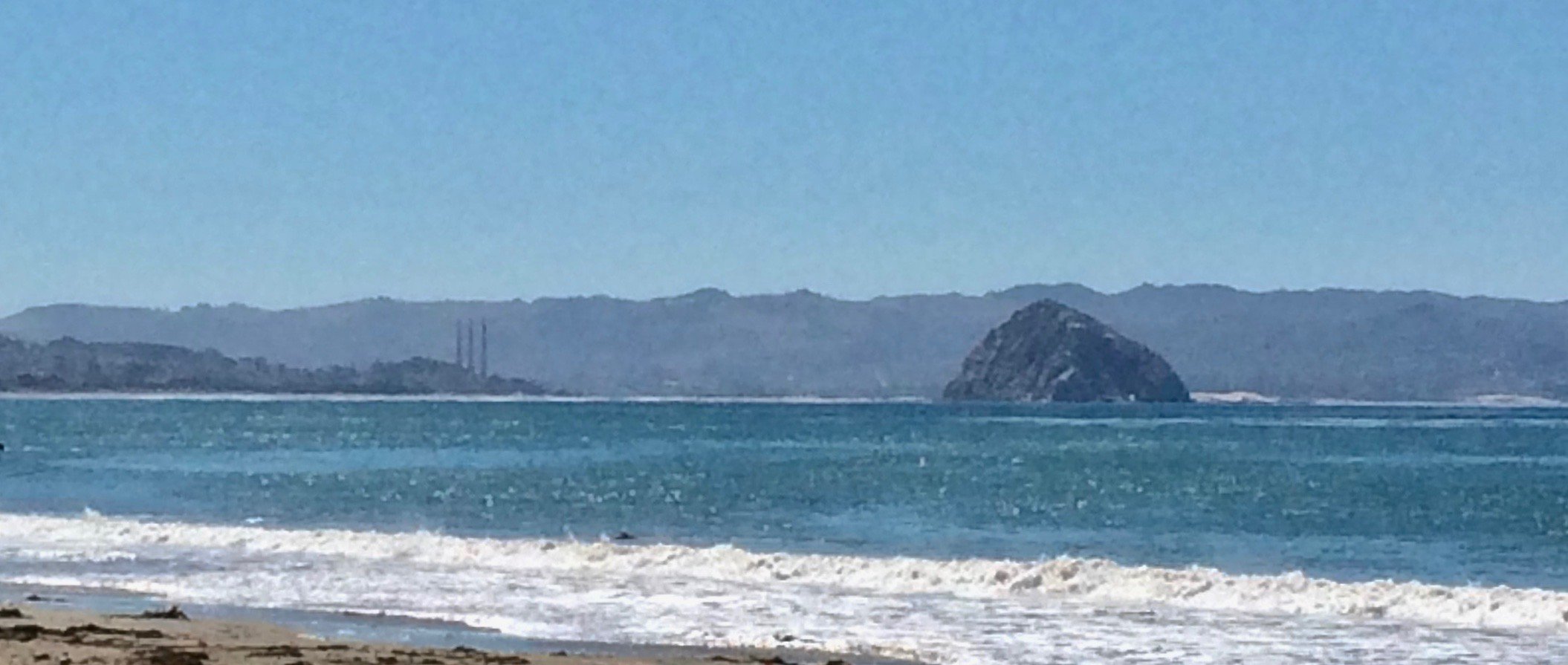 Morro Bay City Council Vote August 13 on Project Labor Agreement for Water Project
---
Water supply is a major issue in San Luis Obispo County, California, which means construction unions recognize an opportunity to get a government-mandated monopoly on jobs every time a water project is proposed.
The San Luis Obispo City Council succumbed to the pressure in 2018 and is now ending up with a project more expensive than anticipated and a percentage of local contractors that is dismal. The South San Luis Obispo County Sanitation District surrendered in July. And now the Morro Bay City Council is under pressure for a Project Labor Agreement.
The Morro Bay City Council votes on August 13 on what the meeting agenda calls "Local Hire Options for Construction Work on Components of the Water Reclamation Facility Project." But as a political matter, they are voting on negotiating a Project Labor Agreement with union officials and their lawyers for the "pipeline conveyance and injection well components of the Water Reclamation Facility (WRF) project."
The Coalition for Fair Employment in Construction and contractors in San Luis Obispo County (and neighboring Santa Barbara County) are not fooled by union claims that these Project Labor Agreements are about local hire for California's Central Coast. This movement is coming from Los Angeles to displace workers in a region that is a bit removed from the major coastal metropolitan areas of the state, and thus more independent when it comes to choices of the local construction workforce.